Curious about upcoming events for our students?
You have found the right place!
Sundays
KStudents - Middle School
5th through 8th graders meet every Sunday morning at 9:00 AM and 11:00 AM in the Student Rec Center. Students are welcome to join us at one or both services!
KStudents - High School
On Sunday nights from 5:00 PM - 7:00 PM, our 9th - 12th grade students get their own community. We come together to laugh, worship, grow, and celebrate who we are because of who Jesus is. Students, we can't wait to hang out with you!
Upcoming Events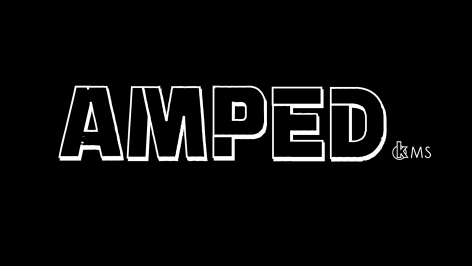 Amped is our monthly gathering for 5th-8th grade students where we get amped, have fun, build community, and get a bit crazy. Each month will look a little different, but all the information you will need you can find right here!
Thursday, December 15
What: Bazooka Tag at Kingsway
When: 6:00-8:00 p.m.
Drop-off & Pick-up: Main Entrance (Door 1)
Thursday, January 19
*Information coming soon!
Saturday, February 11 - REGISTRATION REQUIRED
What: Winter Jam at Gainbridge Fieldhouse
When: 4:00-10:30 p.m.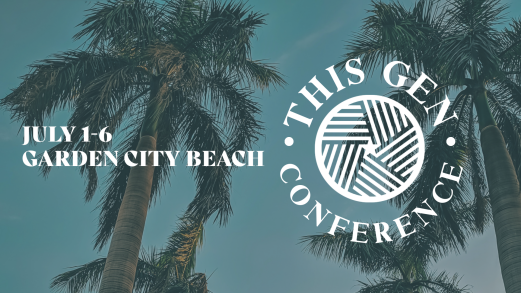 This Gen Summer Experience
High School (and current 8th grade) kStudent families!
We are so excited to finally be able to share our plans for summer 2023!

WE'RE GOING TO THE BEACH!

This summer we are headed to Garden City Beach, SC for This Gen Conference. We are SO excited for all that Jesus is going to do in the lives of our students through this unforgettable conference! This opportunity will give us a week on the beach experiencing Jesus together, July 4th fireworks, connection with local churches, phenomenal worship, engaging teaching, and so much more!

Here are the details you need to know:
Who: Current 8th - 12th grade students
What: This Gen Conference
When: July 1 - 6, 2023
Where: Garden City Beach, SC
Cost: $350 (payment plan included)

Each student will need to have the following amounts paid by the specific dates below, BUT payments can be made in increments and at a frequency that works for your family.
Once registered, you can log back into your account and make payments at any time. If the student is registered in December, just $50 a month starting in January has their account paid off in May.


$100 - due with application
$100 ($200 total) - due March 28, 2023
$150 ($350 total) - due May 23, 2023
Please plan on joining us for an informational meeting next month where we will be able to share more about the trip and answer any questions you may have.

Informational Meeting
When: Sunday, December 11, 2022
Where: A101
What Time: 10:15 - 10:45 AM (immediately following the 9:00 AM service)

Space is limited, and we won't have a waitlist this year, so be sure to register your student soon! If you have any questions at all, please don't hesitate to reach out to our team!